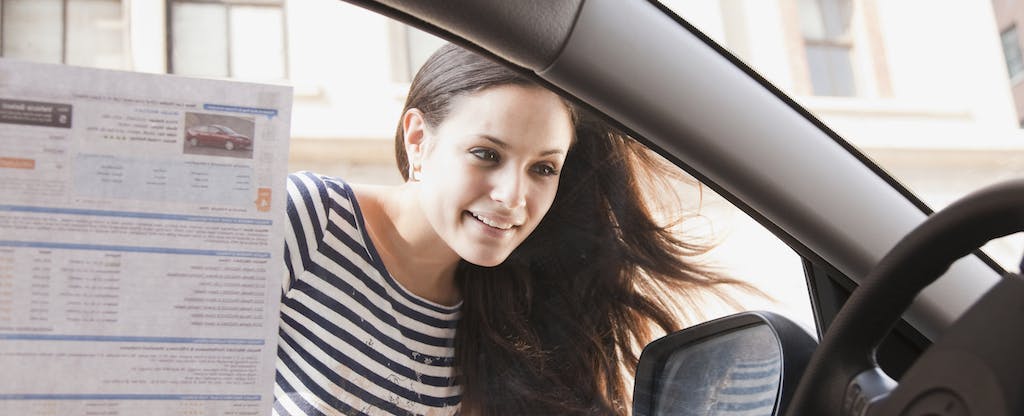 Customizing Your Commute: How to Pick a Car that Fits Your Lifestyle
Choosing the right car for your lifestyle can be a daunting task. There are many factors to consider, such as your daily commute, family size, hobbies, and budget. Here are some tips to help you make the right choice:
Determine your needs: Before you start car shopping, make a list of your needs. Do you need a car for commuting, hauling cargo, or transporting your family? Do you need a car for off-roading or towing? Once you have a clear idea of your needs, you can start looking for a car that meets them.
Consider your budget: Your budget will also play a significant role in your car buying decision. Determine how much you can afford to spend on a car and stick to that budget. Remember to consider other costs like insurance, maintenance, and fuel expenses.
Evaluate your lifestyle: Consider your lifestyle and the activities you enjoy. If you enjoy outdoor activities like camping or hiking, you may want a car with ample cargo space. If you have a large family, you may need a car with enough seating for everyone.
Research different models: Research different car models that meet your needs and budget. Look for reviews, safety ratings, and reliability ratings to help you make an informed decision.
Test drive the car: Once you've narrowed down your choices, test drive the car to see if it meets your needs. Pay attention to things like comfort, handling, and visibility.
Consider the car's features: Consider the car's features, such as safety features, entertainment systems, and fuel efficiency. These features can enhance your driving experience and make your car more enjoyable to own.
Don't rush your decision: Take your time and don't rush your decision. Make sure you find a car that meets all your needs and fits within your budget. Don't settle for a car that doesn't meet your requirements.
Why should I choose Diehl Automotive to help me find the right vehicle?
Because you want to feel respect and choose from one of the best selections of reliable vehicles. Or because you want to take advantage of customer-first approach and affordable pricing. Maybe because leaning on the assistance of friendly professionals who cater to your unique situation and help guide you through the search for the right vehicle is an invaluable asset to have on your side. Simply put, because you — like other discerning shoppers — deserve to enjoy all the benefits that come with shopping at the most trustworthy dealership around.
Buying a car from us is all about maximizing your return on this major investment. Our friendly sales professionals always put your needs first and will help you navigate our expansive selection of reliable, affordable, and alluring cars and trucks. At Diehl Automotive, we've crafted a shopping experience that makes finding your perfect car straightforward and downright fun!
Back to Parent Page